SocietalSystem ( StS )
Humanity's Operating Complex


www.societalsystem.com
StS-Editing and Publishing
StS-Partners CopyShops
StS-Partners CopyShops.
250 Geo-Territories Navigation Page StS-Partners CopyShops
Join the network, no commission.
Copy and Printing Tasks include:
Societal Training Posters - Societal Sensibilization Posters - StS-Leaflets - StS-Presentations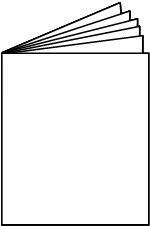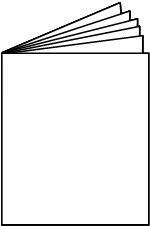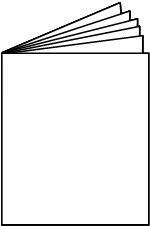 Societal Booklets for Print
12-pages standard models, 100s of applications, 1.000s of uses
for research, workshops, etc.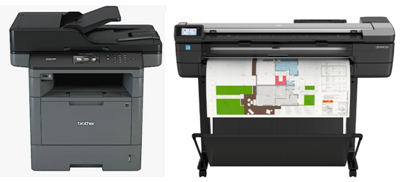 Construction of a

Network

of existing

Partnering Print and Copy Shops

,
where the material, booklets and posters, can be produced and delivered on request.
No contract to sign, no commission to SocietalSystem or We-Eco.net.
Print and Copy Shops, anywhere in the world, welcome to join!
Send your references to contact@societalsystem.com.
You will receive the necessary links and material.
----------------------------------------------------------------------------------------------------------------------------------
StS-Partners CopyShops

Study Learning Training Coaching

Syllabus
StS-Partners CopyShops

World Societal Workshops Program
Training Program

StS-Partners CopyShops
SiteMap

StS-Partners CopyShops
-
Key-Diagram

StS-Partners CopyShops
SocietalSystem FindEngine

StS-Partners CopyShops
-
Horizontal Navigation Pages

StS-Partners CopyShops
Blank Document Models

StS-Partners CopyShops
SocietalSystem Documents Flow

StS-Partners CopyShops
-
Related SocietalSystem-Sites

StS-Partners CopyShops
Key-Terms

StS-Partners CopyShops
-
Key-Checklists

StS-Partners CopyShops
SocietalSystem Spheres-Flow Applications

StS-Partners CopyShops
-
Societal Sectors Applications

StS-Partners CopyShops
-
Disciplines Applications

StS-Partners CopyShops
Geo-Territorial Applications

StS-Partners CopyShops
-
Societal Entities Applications

StS-Partners CopyShops
Promo Cards

StS-Partners CopyShops
-
Promo Posters

StS-Partners CopyShops



3-fold Flyers

StS-Partners CopyShops
-
Promo Video

StS-Partners CopyShops
Expositions

StS-Partners CopyShops
-
Excursions

StS-Partners CopyShops
Intro-Promo Slideshow

StS-Partners CopyShops
-
Synoptic Triptych Set

StS-Partners CopyShops
Key-References

StS-Partners CopyShops
-
Quotations

StS-Partners CopyShops

Holistic Thinking Applications StS-Partners CopyShops
-
Key-Survey

StS-Partners CopyShops
Societal Top-Indicators DashBoard

StS-Partners CopyShops
Societal e-Transition 2025 Proposals and Projects

StS-Partners CopyShops
SocietalSystem-Tasks List

StS-Partners CopyShops
-
Global Supervisor

StS-Partners CopyShops
SocietalSystem Operating Features

StS-Partners CopyShops
-
SocietalSystem-Packages Products Services Events

StS-Partners CopyShops
SocietalSystem Associates and Partners

StS-Partners CopyShops
SocietalSystem Crowd-Research and Construction Program

StS-Partners CopyShops

Update: 19.08.2023

URL

:

http://www.societalsystem.com/vbva/



Contact

:
contact@societalsystem.com


? SocietalSystem ( StS )
www.societalsystem.com
contact@societalsystem.com